Members can
insert new events into the calendar
and signup for trips, but please read the
instructions
before posting.
VOC trips are organized by members like yourself, not professional guides. The trips go into wilderness areas where assistance is unavailable and unexpected events can occur. You could be seriously injured or die. You are responsible for your own actions. Please use caution.
Ski Mountaineeering Skills Course! - Crevasse Rescue Practice and Avalanche Companion Rescue · Monday, April 10th
Warning: This is an old trip - it already happened
Details Page: Where you can see brief trip details (publicly viewable).
This trip does not have an associated Wiki Page.
This trip does not have an associated Message Board Thread.
Organized by:
Zack Wentz
.
Start:
Monday, Apr. 10th, 3:30 pm
End:
Monday, Apr. 10th, 6:00 pm
Pre-trip meeting location:
ClubroomDescription:
Hey all G1 graduates, prospective G2ers, AST 1 prospectives, or ski mountaineers/ski mountaineers in-training! Spring is nearly around the corner, which means it's about time to get back out into the alpine and enjoy traveling on glaciers with your skis! If you are planning to go out onto a glacier in the spring for climbing/mountaineering or skiing, this clinic will give you the opportunity to learn or refresh skills regarding crevasse rescue and avalnche companion rescue!! And why go all the way out to the mountains to practice all of these skills when you could do it in this glorious spot: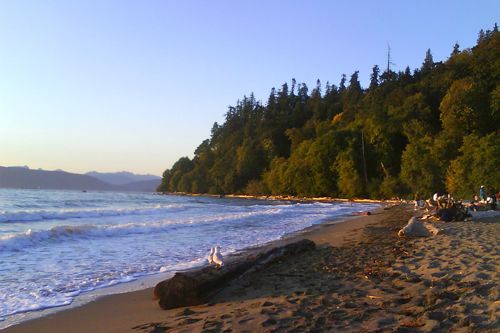 I rest my case. Clinics will discuss crevasse rescue steps, roping up for glaciers, and any advanced crevasse rescue skills you wish to learn. **UPDATE: Clinic will now discuss skills for winter travel in the backcountry, such as avalanche companion rescue in addition to glacier-travel skills.***

**In addition, I will could leadi some trips in late April to some ski mountaineering objectives (Mt. Baker, Mt. Rainer, Mt. Adams, Garabaldi, etc); and participation on these trips requires either of the following: AST 1 and G1 combo OR attendance at 2 sessions of the Ski Mountaineering Skills course. These requirements are the BARE MINIMUM to participate on these future trips, so if you desire to do any of these trips in the future, sign up now! Spaces are limited!!
Posted: 2017-04-08 22:11:52
Last modified: 2017-04-08 22:13:35