Members can
insert new events into the calendar
and signup for trips, but please read the
instructions
before posting.
VOC trips are organized by members like yourself, not professional guides. The trips go into wilderness areas where assistance is unavailable and unexpected events can occur. You could be seriously injured or die. You are responsible for your own actions. Please use caution.
Trail Tales and Caring for Our Backcountry w/ Ian Strand and CPAWS ***SOLD OUT*** · Thursday, September 28th
Warning: This is an old trip - it already happened
Details Page: Where you can see brief trip details (publicly viewable).
This trip does not have an associated Wiki Page.
This trip does not have an associated Message Board Thread.
This trip does not use the signup tool.
Wikitext Page: From where you can cut and paste information formatted for the wiki.
Printable List Page: Which generates a printable list of participants.
Edit Page: Where the trip organizer can edit the entry for this trip.
Modify Signups: Where the trip organizer can change signup classes.
Organized by:
Devon Campbell
.
Start:
Thursday, Sep. 28th, 7:00 pmDescription:
Please note: This event has sold out. If you have already registered on Eventbrite, I look forward to seeing you there!
SIGN UP ON EVENTBRITE: https://arcspeakerseries1.eventbrite.ca
LOCATION:
Arc'teryx Burrard
813 Burrard St.
Vancouver, BC V6Z 1X8
We are stoked to have our friend and local modest mountaineer Ian Strand, ACC Vancouver, and CPAWS all come together for an awesome evening in our store sharing stories and wisdom.
Ian will be showing some of his gorgeous shots from Mount Edziza Provincial Park where he went on an epic 8 day traverse through the volcanic, glaciated terrain of the Spectrum Range and Big Raven Plateau in the northern reaches of British Columbia.
CPAWS (Canadian Parks and Wilderness Society) will share tips on how to take care of our wild spaces by accessing the Backcountry sustainably as well as talk about their Stand Up for Parks campaign. We are all together on this!

Come get inspired. Mingle. Learn from the pros!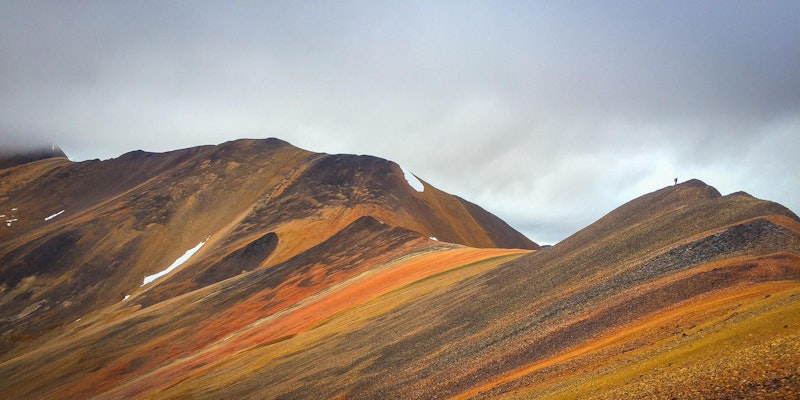 Posted: 2017-09-13 10:02:27
Last modified: 2017-09-24 21:14:15