Members can
insert new events into the calendar
and signup for trips, but please read the
instructions
before posting.
VOC trips are organized by members like yourself, not professional guides. The trips go into wilderness areas where assistance is unavailable and unexpected events can occur. You could be seriously injured or die. You are responsible for your own actions. Please use caution.
Let's make frame bags together · Mon. Jul. 15th - Sat. Aug. 31st
Warning: This is an old trip - it already happened
Details Page: Where you can see brief trip details (publicly viewable).
This trip does not have an associated Wiki Page.
This trip does not have an associated Message Board Thread.
Organized by:
Martin Cermak
.
Start:
Monday, Jul. 15th, 1:00 pm
End:
Saturday, Aug. 31stDescription:
Quick update August 3rd.
Two of us have started making the framebag. We'll be meeing on Wednesday August 7th for another session. Email me if you want to join.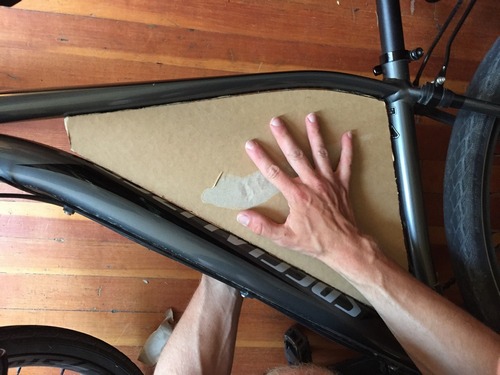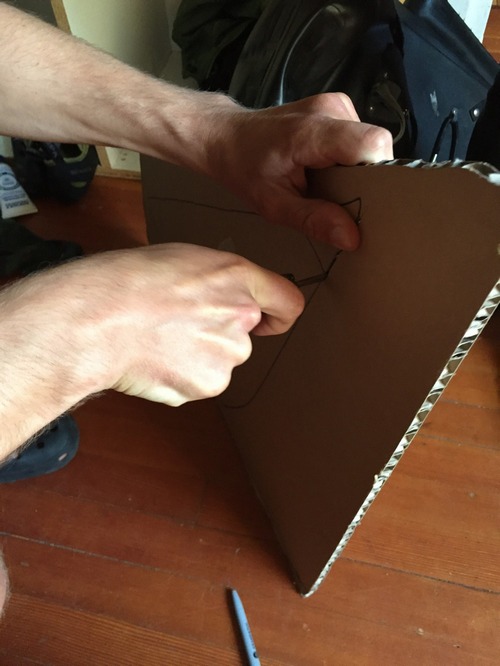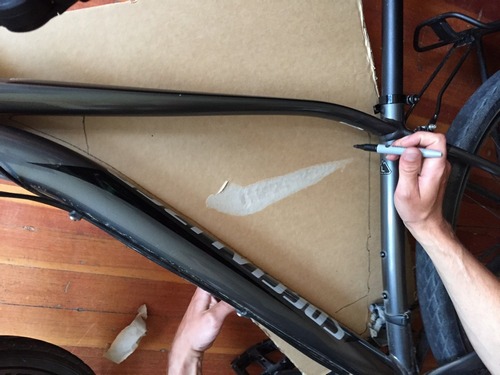 ------------------
I need to sew a frame bag for my new bike. Maybe some of you want to make one too and we can make it a group effort? The idea is to gather one day a week for a few weeks, help each other with sewing, socialize, maybe drink some hoppy bevareges, and mainly talk about all the trips we can do with our new frame bags! This is just a feeler to see if there is an interest.
And for those who haven't owned a frame bag yet - they're amazing. Not only for bikepacking, I loved mine also for city riding. Plus it's a fun sewing project that isn't too dificult. Last time I did it, it took me three weekday nights (ish).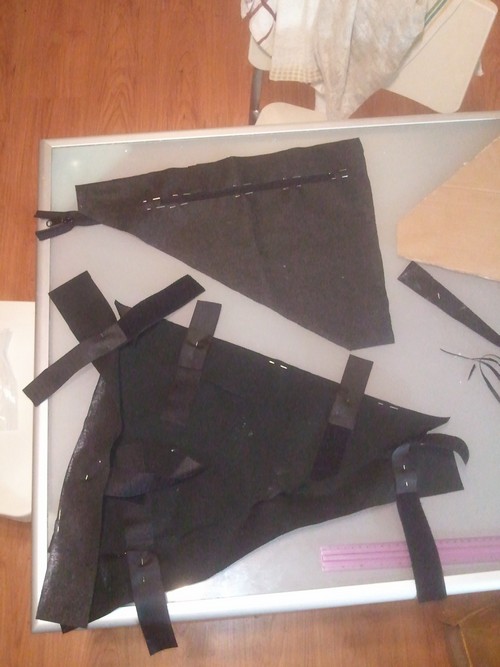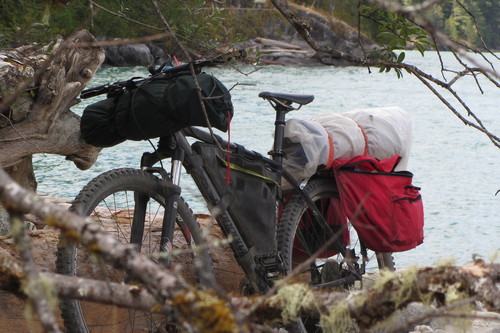 Posted: 2019-07-07 22:48:27
Last modified: 2019-08-03 19:58:39