Members can
insert new events into the calendar
and signup for trips, but please read the
instructions
before posting.
VOC trips are organized by members like yourself, not professional guides. The trips go into wilderness areas where assistance is unavailable and unexpected events can occur. You could be seriously injured or die. You are responsible for your own actions. Please use caution.
[Slideshow] Complete Ski Traverse of the Purcell Mountain Range · Wednesday, November 27th
Warning: This is an old trip - it already happened
Details Page: Where you can see brief trip details (publicly viewable).
This trip does not have an associated Wiki Page.
This trip does not have an associated Message Board Thread.
Organized by:
Birgit Rogalla
.
Start:
Wednesday, Nov. 27th, 7:00 pm
End:
Wednesday, Nov. 27th, 9:00 pm
Pre-trip meeting location:
TBDDescription:
From Nick Matwyuk:
"Lena and I were lucky to be invited along on this trip with some great friends. We started in Creston BC and finished East of Rogers Pass on Highway 1. This was done in April 2019 and consisted of some less than spring like weather as we were treated to a lot of fresh snow. Come hear about the ins and outs of our trip and see some cool pictures to get stoked for ski season!"
Location: ANGU 435

Henry Angus Building 2053 Main Mall V6T 1Z2
http://maps.ubc.ca/PROD/index_detail.php?locat1=23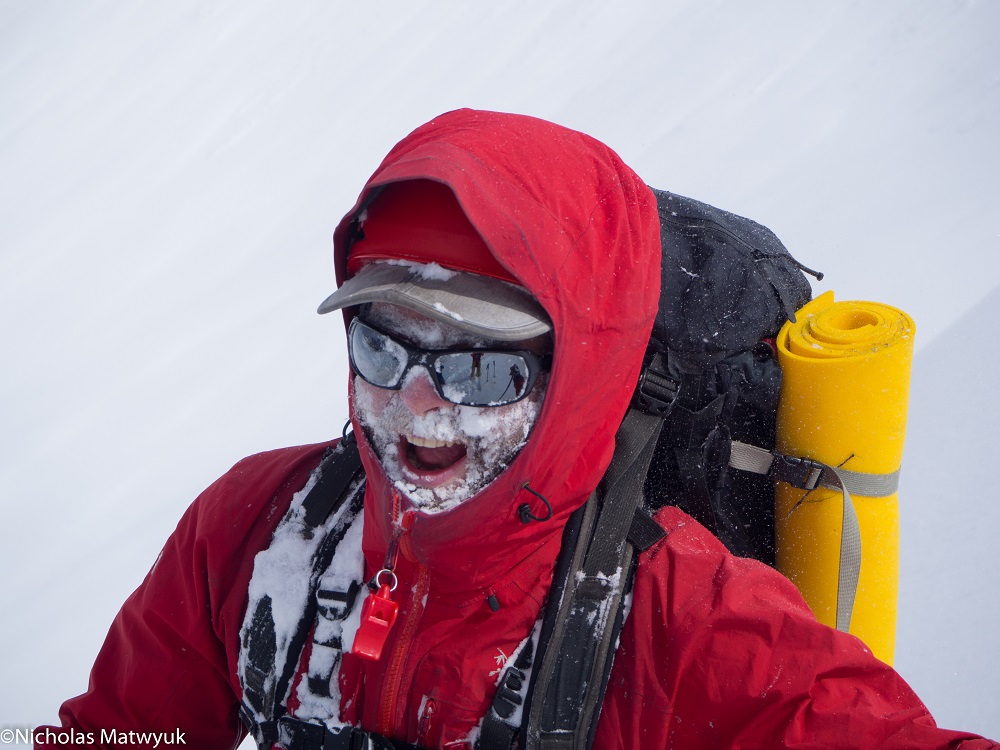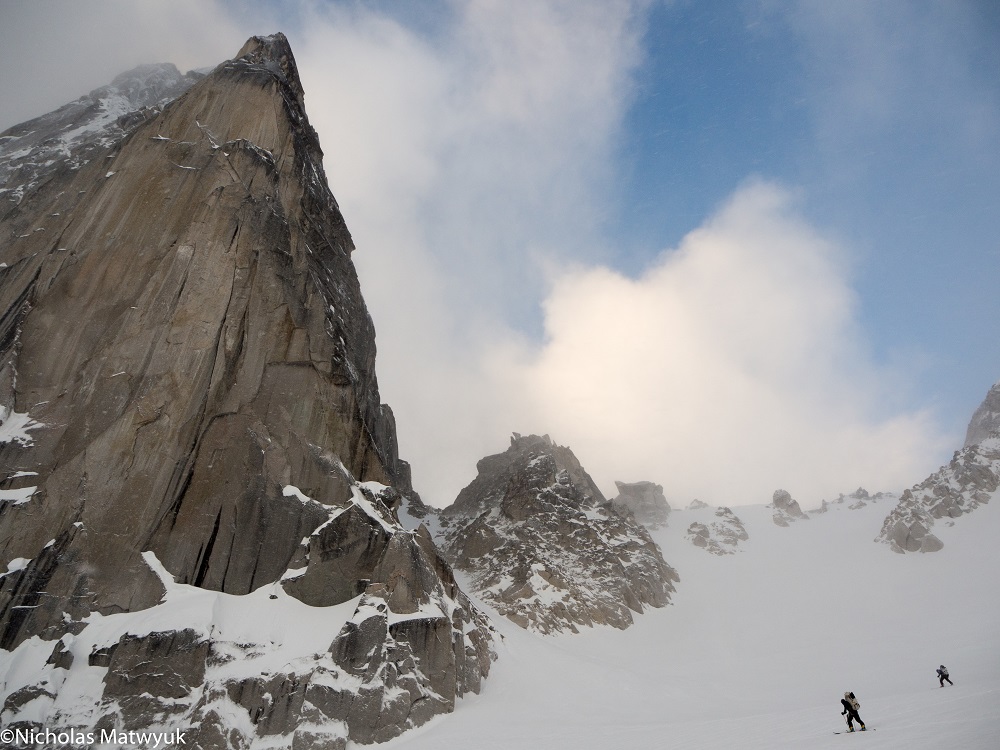 Posted: 2019-10-03 09:24:45
Last modified: 2019-11-06 17:05:26