Members can
insert new events into the calendar
and signup for trips, but please read the
instructions
before posting.
VOC trips are organized by members like yourself, not professional guides. The trips go into wilderness areas where assistance is unavailable and unexpected events can occur. You could be seriously injured or die. You are responsible for your own actions. Please use caution.
Tantalus: Lake Lovely Water and Iota, Pelops, Niobe · Sat. Nov. 9th - Mon. Nov. 11th
Warning: This is an old trip - it already happened
Warning: This is a tentative trip
Details Page: Where you can see brief trip details (publicly viewable).
This trip does not have an associated Wiki Page.
This trip does not have an associated Message Board Thread.
Organized by:
Robert Shilton
.
Start:
Saturday, Nov. 9th
End:
Monday, Nov. 11th
Pre-trip meeting:
Wednesday, Nov. 6th, 6:00 pm
Pre-trip meeting location:
Club RoomDescription: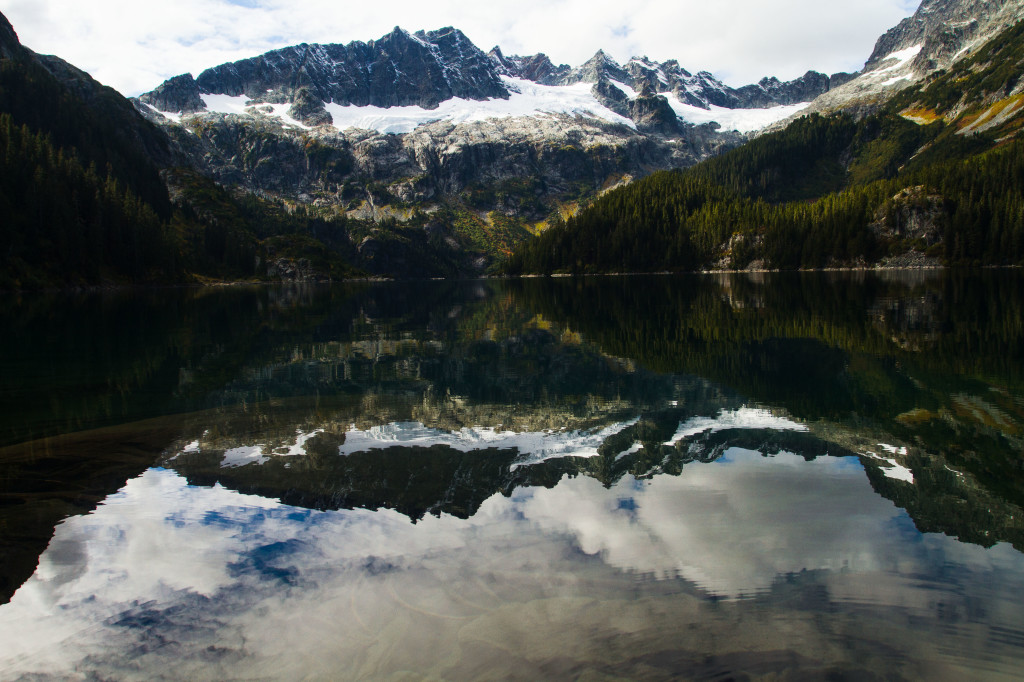 I have never been to Lovley Water and I am disapointed in myself. Seeing as the weather is swell for this time of year, I was thinking of a mixed snow/scramble/chill trip. If the weather is not sunny this trip will not happen, but It may turn into an early season ski trip. Keep your eyes peeled.
Pre reqs: must be comfortable carrying large packs up very steep trail and accross sketchy cable river crossing. If you want to head up and do some mountaineering thats fine but you should have expereince. If not there is plenty of other more chill options. Like chilling.
The plan is:
Day 1: Cross the river is to use cable car (free) but difficult and requires to use a tyrolean system. Read here. We will discuss the options in pre-trip meeting. I will be taking the cables to really expand the adventure. I will likley use a balancing system that involves walking on the lower cable. If you wish to do this you will need gear. Hike the steep trail to Lake Lovely Water and set up tents.
Day 2: From camp we have plenty of options: technical climbing and/or easier scrambling. Options are Alpha Mtn, Serratus Mtn, Mt Tantalus, Mt Niobe and Mt Pelops, Omega Mtn. Hike back to Squiamish river, cross the river by jetboat and heading back to Vancouver. I am planning to scramble to Iota and see how my shoulder feels. If its good I will continue to Niobe.. If anyone would like to climb technical routes (like Alpha) welcome to organize their own sub-objective. It will require ice axe and crampons. We will discuss the use of a rope at the pre trip. We can potentially hike out if we are feeling like leaving or...
Day 3: Get out early and head down to the car to reach Vancouver for a decent time.
Feel free to contact me with questions.
Posted: 2019-10-28 21:04:27
Last modified: 2019-10-28 21:05:27