Members can
insert new events into the calendar
and signup for trips, but please read the
instructions
before posting.
VOC trips are organized by members like yourself, not professional guides. The trips go into wilderness areas where assistance is unavailable and unexpected events can occur. You could be seriously injured or die. You are responsible for your own actions. Please use caution.
Sick Sends in Eldred Valley · Fri. Jul. 29th - Tue. Aug. 2nd
Details Page: Where you can see brief trip details (publicly viewable).
This trip does not have an associated Wiki Page.
This trip does not have an associated Message Board Thread.
Organized by:
Ana Ciocoiu
.
Start:
Friday, Jul. 29th
End:
Tuesday, Aug. 2nd
Pre-trip meeting:
Tuesday, Jul. 26th
Pre-trip meeting location:
ZoomDescription:
Eldred valley lies in a 20km watershed near Powell River and is surrounded by some very climbable big granite walls :D>
The area is very much off the beaten path and I'm keen to explore it!
There is a great option to do some trad and sport multipitches.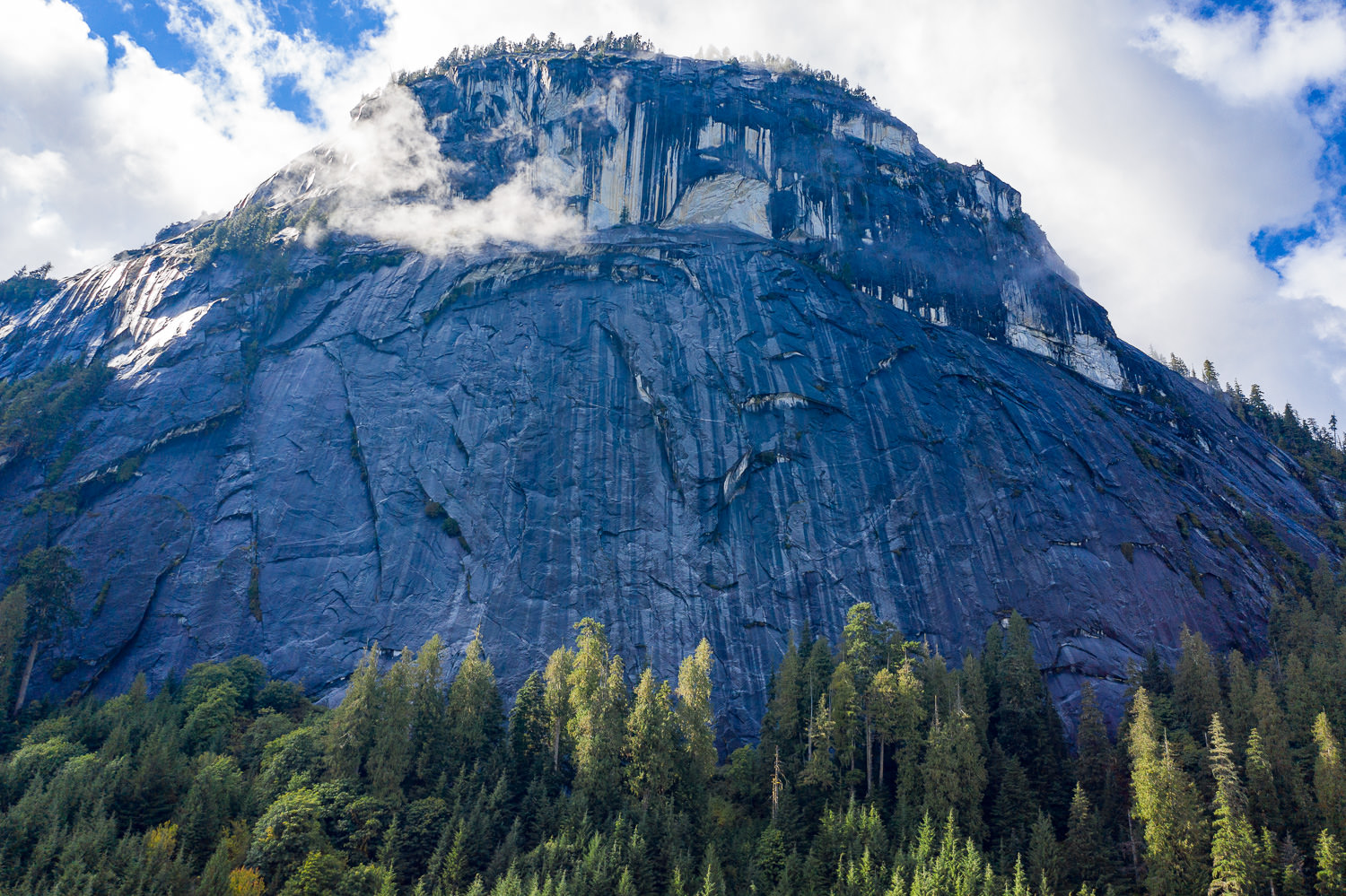 I'm thinking to drive up on the 4th (~6hrs from Vancouver) and hike in, find a good camping spot (maybe near the CAD camp?), and spend the next 3 days flailing about on the granite slabs. There's a ton to explore in this area, including some beautiful hikes.
While there are some 'easier' routes (5.6) here, due to the nature of the trip (trad climbing in remote wilderness area) trad experience is a must. Don't have to be an expert, but knowing how to place gear properly, make anchors, rappel, and lead belay etc. required.
Posted: 2022-04-11 15:02:23
Last modified: 2022-04-30 22:26:21