Members can
insert new events into the calendar
and signup for trips, but please read the
instructions
before posting.
VOC trips are organized by members like yourself, not professional guides. The trips go into wilderness areas where assistance is unavailable and unexpected events can occur. You could be seriously injured or die. You are responsible for your own actions. Please use caution.
Attack on Castle Towers · Sat. Jul. 23rd - Sun. Jul. 24th
Warning: This is an old trip - it already happened
Warning, this trip has been cancelled : Something came up for this weekend
Details Page: Where you can see brief trip details (publicly viewable).
This trip does not have an associated Wiki Page.
Message Board Thread: Discuss this trip with other members here.
Organized by:
Vincent Chan-Ying
.
Start:
Saturday, Jul. 23rd
End:
Sunday, Jul. 24th
Pre-trip meeting:
Thursday, Jul. 7th, 7:00 pm
Pre-trip meeting location:
In front of VOC Clubroom Description:
Last year, I lead failed siege on Castle Towers. Now stronger than ever, I am determined to lead a strong capable team to conquer Castle Towers. Will you join me on this quest?
Objective: To summit Castle Towers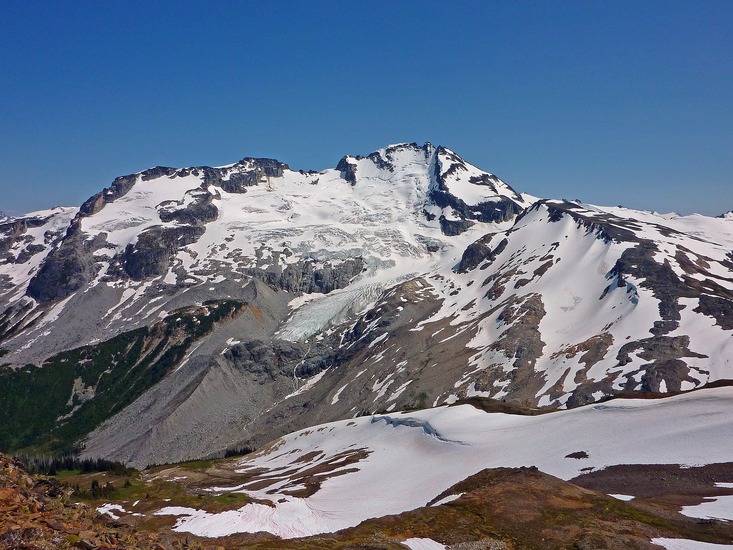 Duration:
The weekend (2 days, start early Saturday morning, return early Sunday evening)
Difficulty/fitness:
Intermediate. Moderate to high fitness and speed required
Total Elevation Gain: 2308 m
Day 1 Elevation Gain: 1370 m
Day 2 Elevation Gain: 938 m
Required skills:
Need to be a highly experienced and adept hiker and camper. Moderate scrambling over boulders and ridges.
Required equipment:
-Camping equipment
-Scrambling/Approach Shoes or boots
-Climbing helmet
-Ice axe
Group Dynamics:
Intended participants:
10 people (9 people plus myself) maximum
You are the ideal participant if you are a highly experienced and adept hiker and camper--you have gone backcountry camping more times than you can remember. You're a strong hiker and have gone on a couple scrambles in the past.
Beginner : Experienced participants ratio:
N/A
Cars needed:
Two maximum
Possible Objective Dangers:
-Loose rock and talus --> stong ankles and climbing helmet required.
-Possible residual snowfields --> Ice axe required. Crampons or micro-spikes highly recommended.
Plan B?:
If for any reason we can't push all the way to Castle Towers but are still itching to summit mounds of rock, we have some nice objectives that are closer to our access point
Other pertinent notes:
I am only comfortable with leading a group no bigger than 10 people. I may have to cherry pick participants and reject prospectives if they're unfit for this trip.
Posted: 2016-04-19 21:18:40
Last modified: 2016-07-18 12:37:30