Members can
insert new events into the calendar
and signup for trips, but please read the
instructions
before posting.
VOC trips are organized by members like yourself, not professional guides. The trips go into wilderness areas where assistance is unavailable and unexpected events can occur. You could be seriously injured or die. You are responsible for your own actions. Please use caution.
Spearhead Huts Slideshow · Wednesday, January 18th
Warning: This is an old trip - it already happened
Details Page: Where you can see brief trip details (publicly viewable).
This trip does not have an associated Wiki Page.
This trip does not have an associated Message Board Thread.
This trip does not use the signup tool.
Wikitext Page: From where you can cut and paste information formatted for the wiki.
Printable List Page: Which generates a printable list of participants.
Edit Page: Where the trip organizer can edit the entry for this trip.
Modify Signups: Where the trip organizer can change signup classes.
Organized by:
Devon Campbell
.
Start:
Wednesday, Jan. 18th, 7:00 pmDescription:
Hey VOC!
Would you like to learn more about the newest backcountry hut planned for Garibaldi Provincial Park? Already stoked on the Spearhead Huts Project and would like to get involved? Then this event is for you!
Location: ESB 2012
Liz Scremin, an organizer for the project, has volunteered to come and speak to us about their plans to construct the first hut, the Kees and Claire Hut at Russet Lake, this summer.
Check out the latest Spearhead huts video!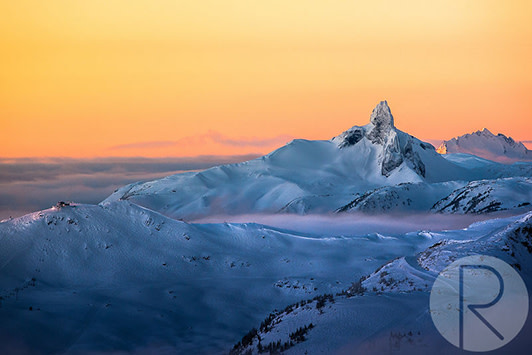 Fun fact: VOCers Karl Ricker, Bert Port, Alistair MacDonald, and Chris Gardner completed the first Spearhead Traverse in 1964, before lifts were built on either mountain. Read about their 50-year anniversary return visit to the Spearhead.
Posted: 2017-01-04 10:14:43
Last modified: 2017-01-04 17:54:11