Members can
insert new events into the calendar
and signup for trips, but please read the
instructions
before posting.
VOC trips are organized by members like yourself, not professional guides. The trips go into wilderness areas where assistance is unavailable and unexpected events can occur. You could be seriously injured or die. You are responsible for your own actions. Please use caution.
Solar Sacrifice @ Harrison Hut [ Beginner Friendly ] · Sat. Aug. 19th - Mon. Aug. 21st
Warning: This is an old trip - it already happened
Details Page: Where you can see brief trip details (publicly viewable).
This trip does not have an associated Wiki Page.
Message Board Thread: Discuss this trip with other members here.
Organized by:
Roland Burton
.
Start:
Saturday, Aug. 19th, 12:00 pm
End:
Monday, Aug. 21st, 10:00 pm
Pre-trip meeting:
Thursday, Aug. 17th, 6:00 pm
Pre-trip meeting location:
ClubroomDescription:
There wise-ones have prophasized there to be a partial solar eclipse this August 21st., around 10am.
We must make the pilgramige to the Harrison Hut, or possibly to the Hot Spring to worship the great Sun and prevent our Earth from being smothered by the Sun's wrath!
I (Roland) would prefer to drive to the trail head Friday evening, hike to the Hut Saturday, to the Hot Spring Sunday in time for the eclipse Monday, and back to Vancouver possibly Monday evening, or Tuesday. Varations are available depending on how much hiking you want to do.
To appease the Sun-God we must dress in grass. (Grass clothing is optional at the hot spring.)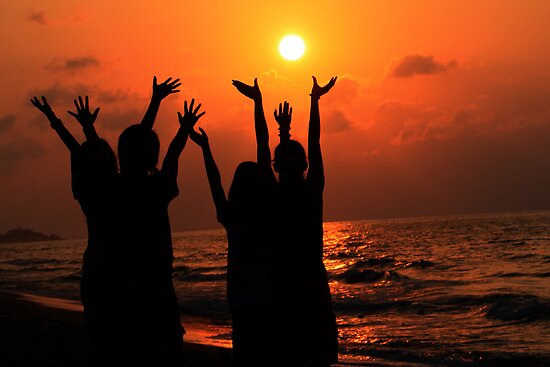 Photo opportunities will be somewhat limited at the hot spring, but silhouetes are good!
Posted: 2017-01-13 17:21:56
Last modified: 2017-08-18 10:18:40