Members can
insert new events into the calendar
and signup for trips, but please read the
instructions
before posting.
VOC trips are organized by members like yourself, not professional guides. The trips go into wilderness areas where assistance is unavailable and unexpected events can occur. You could be seriously injured or die. You are responsible for your own actions. Please use caution.
Day Trip to Wedgemount Lake (Beginner Friendly) · Sunday, September 17th
Warning: This is an old trip - it already happened
Details Page: Where you can see brief trip details (publicly viewable).
Wiki Page: For additional information/organization (publicly viewable).
This trip does not have an associated Message Board Thread.
Organized by:
Lianne Mcradu
.
Start:
Sunday, Sep. 17th, 6:00 am
End:
Sunday, Sep. 17th, 9:00 pm
Pre-trip meeting:
Friday, Sep. 15th, 6:30 pm
Pre-trip meeting location:
VOC Clubroom Description: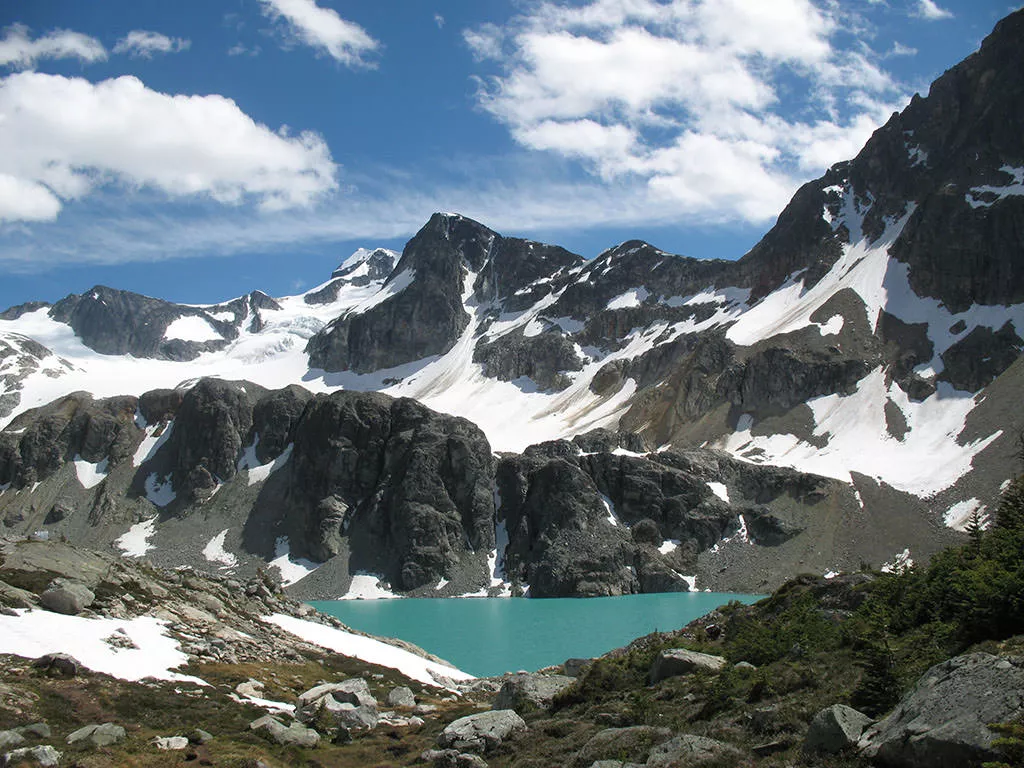 This is a beginner friendly daytrip to Wedgemount Lake. Wedgemount Lake is located just north of Whistler, and is found in Garibaldi Provincial Park. It is a 14km round trip, with approx. 1220 m of elevation gain. It has a nice view of Wedge Mountain (if its not overcast and raining too strong) which looks pretty cool! While this is a beginner friendly trip, meaning it is open to new members and we will stick together as a group, it will be approx. 5-8 hours hiking and 2 hours of driving each way, so expect a FULL day. Find more information on the trail route here.
The pretrip meeting will be this Friday at 6:30 pm in the clubroom. Please come especially if you are new to the club.
Note: This trip will happen rain or shine. Therefore, keep your eyes peeled on the weather forecast as well prepare appropriate clothing for rain. I dont think it will pour, but currently (a week in advance) it calls for rain. However, I will say that is a lot of time for things to change. See VOC packing list for day-trips here
Posted: 2017-09-10 22:04:50
Last modified: 2017-09-15 08:46:44