Members can
insert new events into the calendar
and signup for trips, but please read the
instructions
before posting.
VOC trips are organized by members like yourself, not professional guides. The trips go into wilderness areas where assistance is unavailable and unexpected events can occur. You could be seriously injured or die. You are responsible for your own actions. Please use caution.
Slideshow: Pinecone Burke traverse - the nearest Alpine paradise · Thursday, November 16th
Warning: This is an old trip - it already happened
Details Page: Where you can see brief trip details (publicly viewable).
This trip does not have an associated Wiki Page.
Message Board Thread: Discuss this trip with other members here.
This trip does not use the signup tool.
Wikitext Page: From where you can cut and paste information formatted for the wiki.
Printable List Page: Which generates a printable list of participants.
Edit Page: Where the trip organizer can edit the entry for this trip.
Modify Signups: Where the trip organizer can change signup classes.
Organized by:
Birgit Rogalla
.
Start:
Thursday, Nov. 16th, 6:30 pm
End:
Thursday, Nov. 16th, 9:00 pm
Pre-trip meeting location:
ESB 2012 Description:
Did you know there's an empty wilderness paradise full of mountains and glaciers and goats even nearer to Vancouver than Squamish? Well there is, and it's great. Richard Shaw, Cassandra Elphinstone, Birgit Rogalla, and Vincent Hanlon went on an experimental 9-day traverse of Pinecone Burke Provincial Park this summer. Come join us for pictures of beautiful alpine scenery, thick bushwhacks, wasps, cliffs, swimming, thick bushwhacks, and the escape to the Pitt River.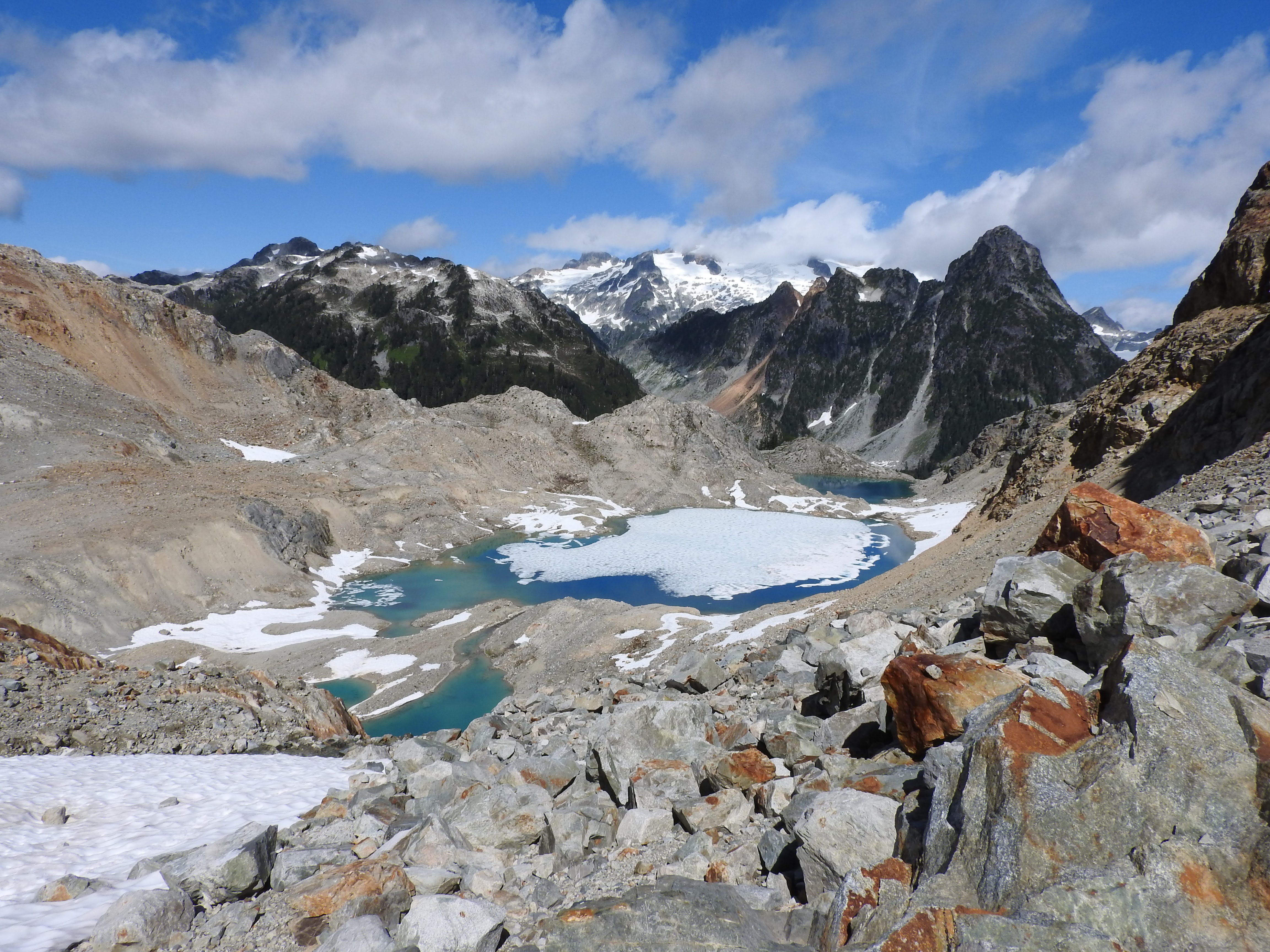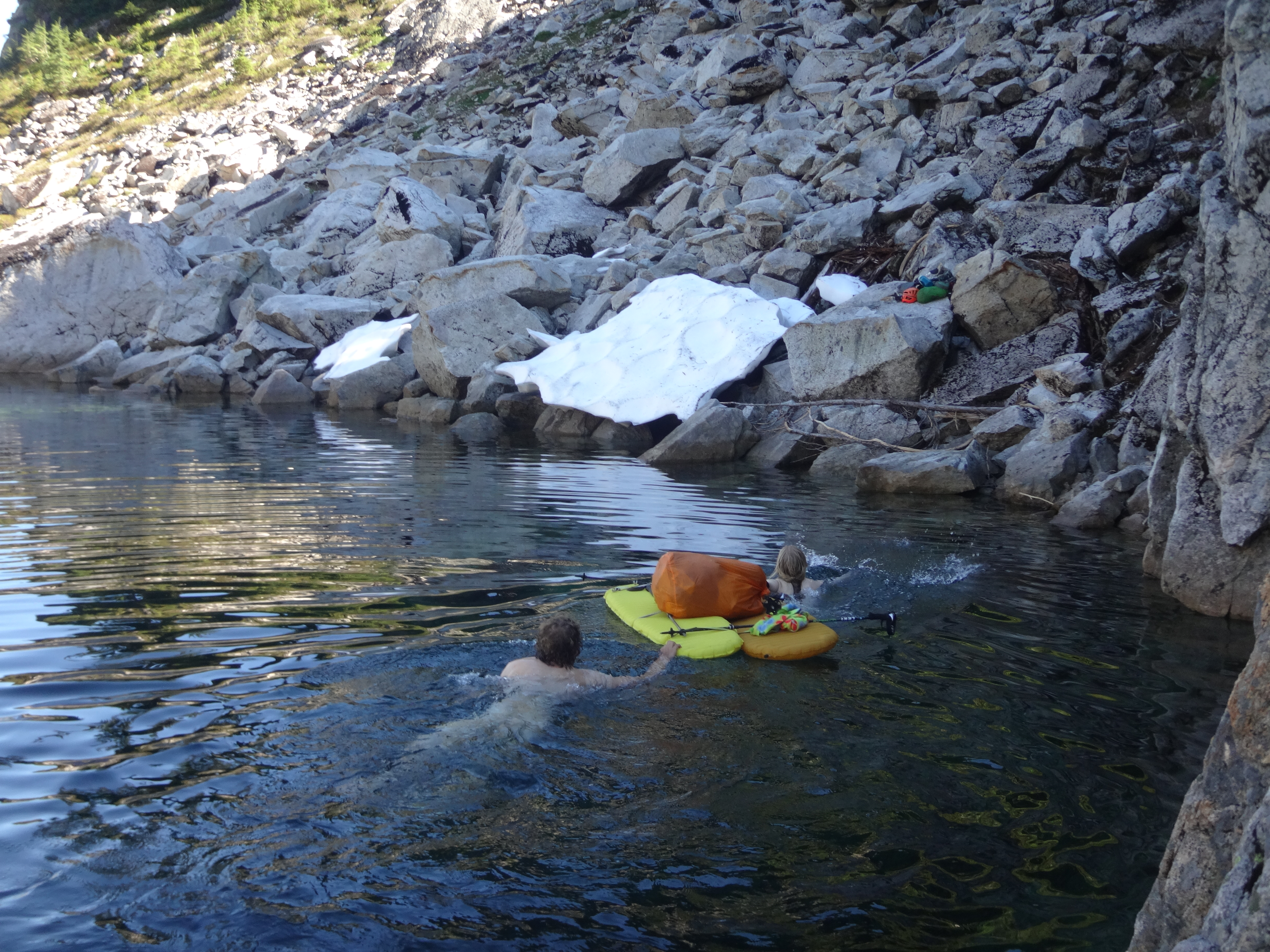 Posted: 2017-11-07 08:27:05
Last modified: 2017-11-08 12:34:16