Members can
insert new events into the calendar
and signup for trips, but please read the
instructions
before posting.
VOC trips are organized by members like yourself, not professional guides. The trips go into wilderness areas where assistance is unavailable and unexpected events can occur. You could be seriously injured or die. You are responsible for your own actions. Please use caution.
Slideshow: a summer of climbing! · Wednesday, November 22nd
Warning: This is an old trip - it already happened
Details Page: Where you can see brief trip details (publicly viewable).
This trip does not have an associated Wiki Page.
Message Board Thread: Discuss this trip with other members here.
This trip does not use the signup tool.
Wikitext Page: From where you can cut and paste information formatted for the wiki.
Printable List Page: Which generates a printable list of participants.
Edit Page: Where the trip organizer can edit the entry for this trip.
Modify Signups: Where the trip organizer can change signup classes.
Organized by:
Birgit Rogalla
.
Start:
Wednesday, Nov. 22nd, 6:30 pm
End:
Wednesday, Nov. 22nd, 9:00 pm
Pre-trip meeting location:
ANGU 435Description:
By Nick Matwyuk:
"This past summer, Lena and I were able to get out on some amazing trips. I'd like to share 3 of the ones that stand out the most. Starting across the Squamish river, we traversed the Tantalus Range N->S with ideal conditions. Next, we circumnavigated Garibaldi Lake while climbing the true summit of Castle Towers, Phyllis Engine, the Sphinx (via N. Ridge), and Mt. Price. Last but not least, I will show you our adventure to the summit of Mt. Judge Howay via the seldom climbed route (Weenies on Trial) on the North Side.
Join me for a night of entertainment with stories of multiple river crossings, great ridge rambling, gorgeous alpine splitters, and stunning bivy sites. All the while trying to bestow the ethics of "fast and light" upon you with there many advantages, given the right conditions of course."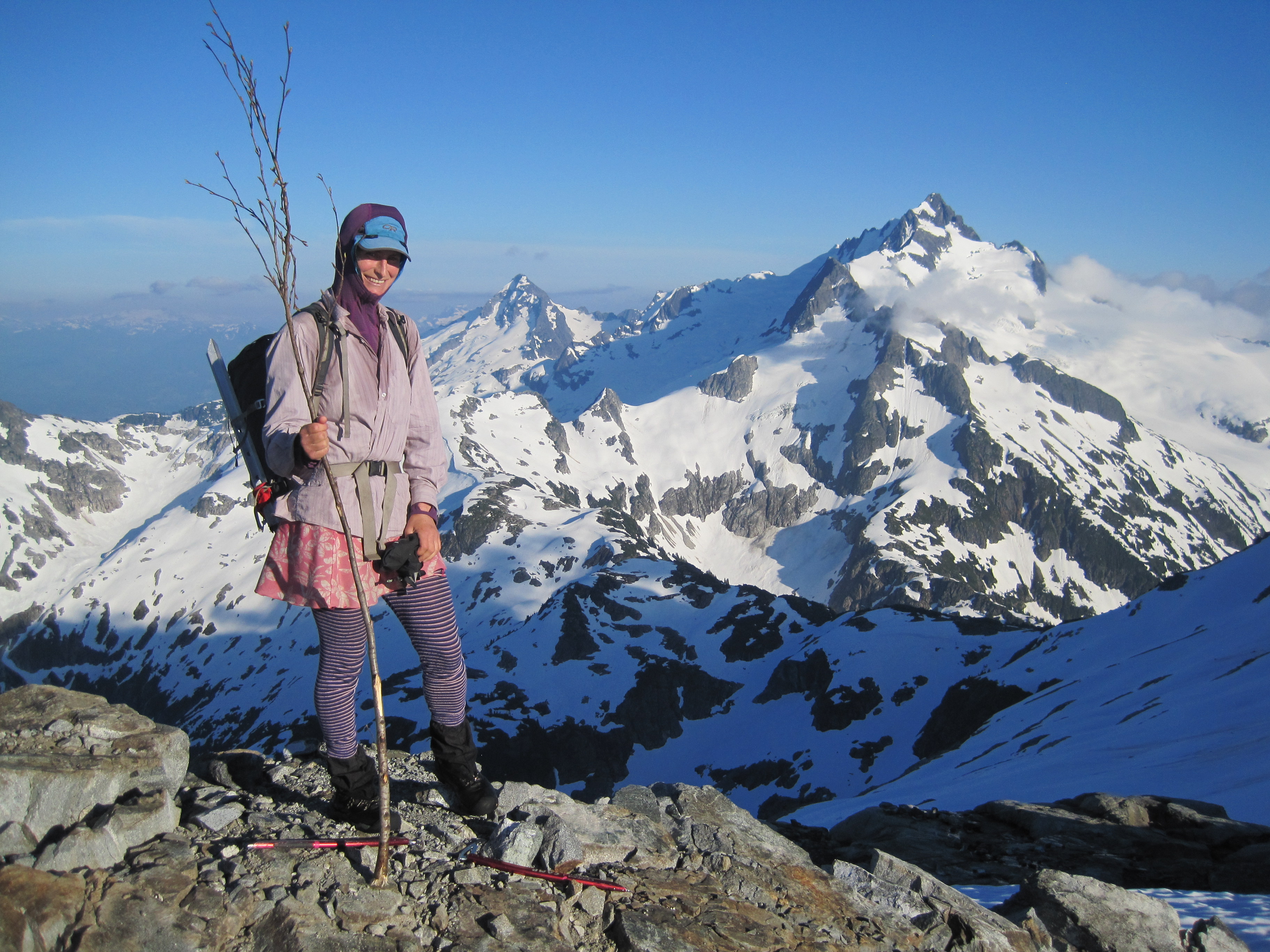 Posted: 2017-11-08 10:54:48
Last modified: 2017-11-08 12:33:58