Members can
insert new events into the calendar
and signup for trips, but please read the
instructions
before posting.
VOC trips are organized by members like yourself, not professional guides. The trips go into wilderness areas where assistance is unavailable and unexpected events can occur. You could be seriously injured or die. You are responsible for your own actions. Please use caution.
Slideshow: Last winter with John Baldwin · Wednesday, January 24th
Warning: This is an old trip - it already happened
Details Page: Where you can see brief trip details (publicly viewable).
This trip does not have an associated Wiki Page.
This trip does not have an associated Message Board Thread.
Organized by:
Birgit Rogalla
.
Start:
Wednesday, Jan. 24th, 6:30 pm
Pre-trip meeting location:
Buch A203 Description:
----------------------------------------------------------------
Please indicate that you are attending by signing up so that I have an idea of how large of a room to book!
There is nothing like fresh snow on the mountain tops to stir up anticipation of the upcoming winter. Will it be as incredible as last winter? John will share stories and photos from ski trips made last winter to the North Shore, Coquihalla, Callaghan, Duffey Lake, Terrace and a spring ski traverse of the Monarch Icefield. Come get excited about the ski season! John is the author of
Exploring the Coast Mountains on Skis
and
Soul of Wilderness
with his wife Linda Bily.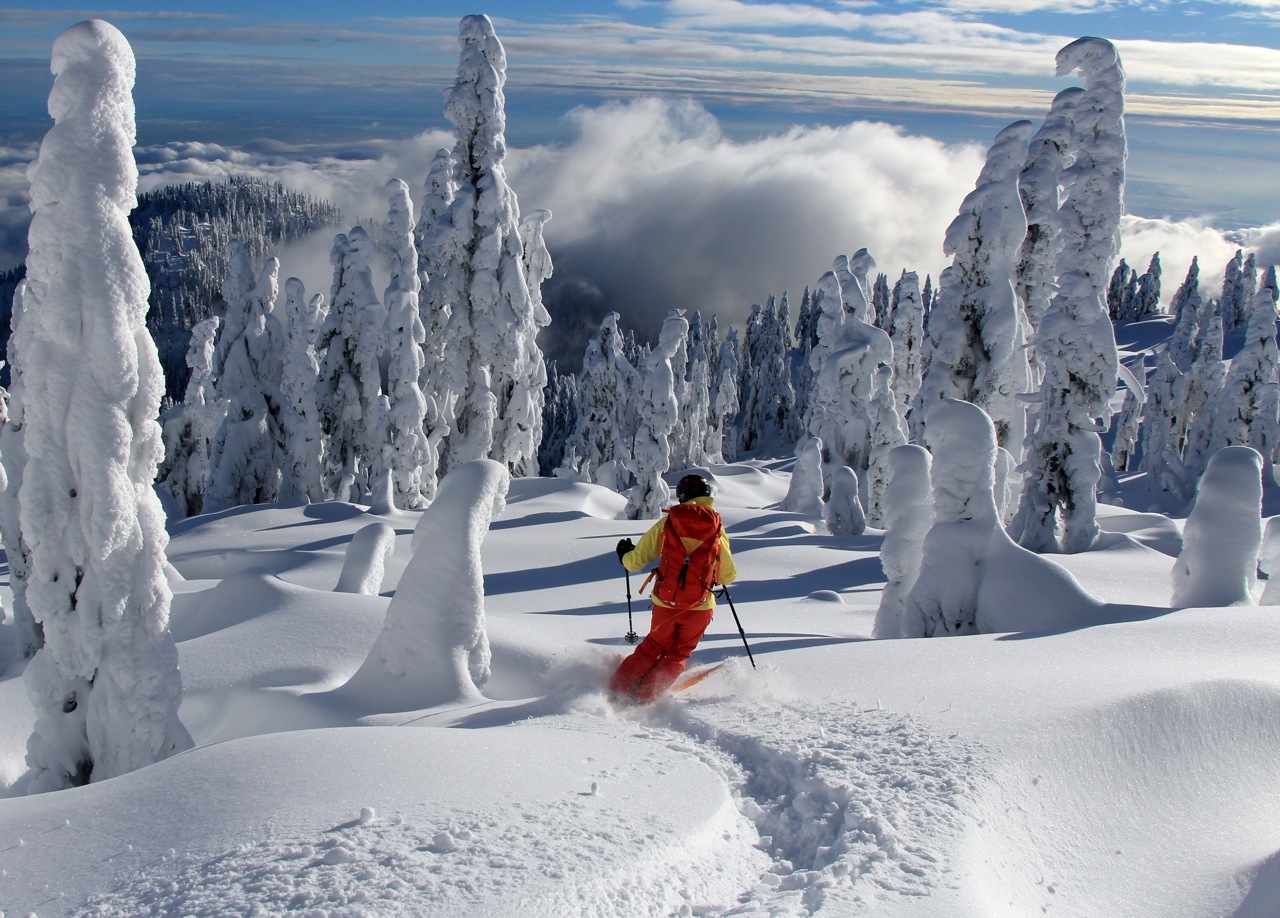 Posted: 2017-12-17 14:33:44
Last modified: 2018-01-12 15:45:45