Members can
insert new events into the calendar
and signup for trips, but please read the
instructions
before posting.
VOC trips are organized by members like yourself, not professional guides. The trips go into wilderness areas where assistance is unavailable and unexpected events can occur. You could be seriously injured or die. You are responsible for your own actions. Please use caution.
Yoga for Climbers: Fundraiser for Vancouver Rape Relief and Women's Shelter (VRRWS) · Thursday, October 30th
Warning: This is an old trip - it already happened
Details Page: Where you can see brief trip details (publicly viewable).
This trip does not have an associated Wiki Page.
Message Board Thread: Discuss this trip with other members here.
External Link: For extra information not hosted on the VOC site.
Organized by:
this member
.
Start:
Thursday, Oct. 30th, 6:30 pm
End:
Thursday, Oct. 30th, 7:45 pmDescription:
Open up those tight hips and strengthen your core! Wishing you were more confident in stemming and high-stepping? Now you can do yoga and a great cause all together!
Join the Mountain Goatees, an all-women VOCers fundraiser bowling team (See Facebook page) initiated by Anne Darby, in ending violence against women by supporting Vancouver Rape Relief and Women's Shelter (VRRWS)!
Offering: Hatha Yoga for Climbers, taught by Ru Lai, a 200-hour RYT through Yoga Alliance, MSc in Kinesiology, BFA double major in Dance and Kinesiology.
When: Thurs., Oct. 30th, 6:30-7:45pm and Thurs., Nov. 6th, 6:30-7:45pm
Location: West Mall Swing Space (SWNG), 2175 West Mall, Room 407
Suggested Donation: $10, $15, $20, or any contribution (cash only) would be highly appreciated! ALL proceeds go toward the Vancouver Rape Relief and Women's Shelter (VRRWS) or make a donation online now.
Please bring your own mat.
And yes, the Mountain Goatees will dress up at the Bowlathon!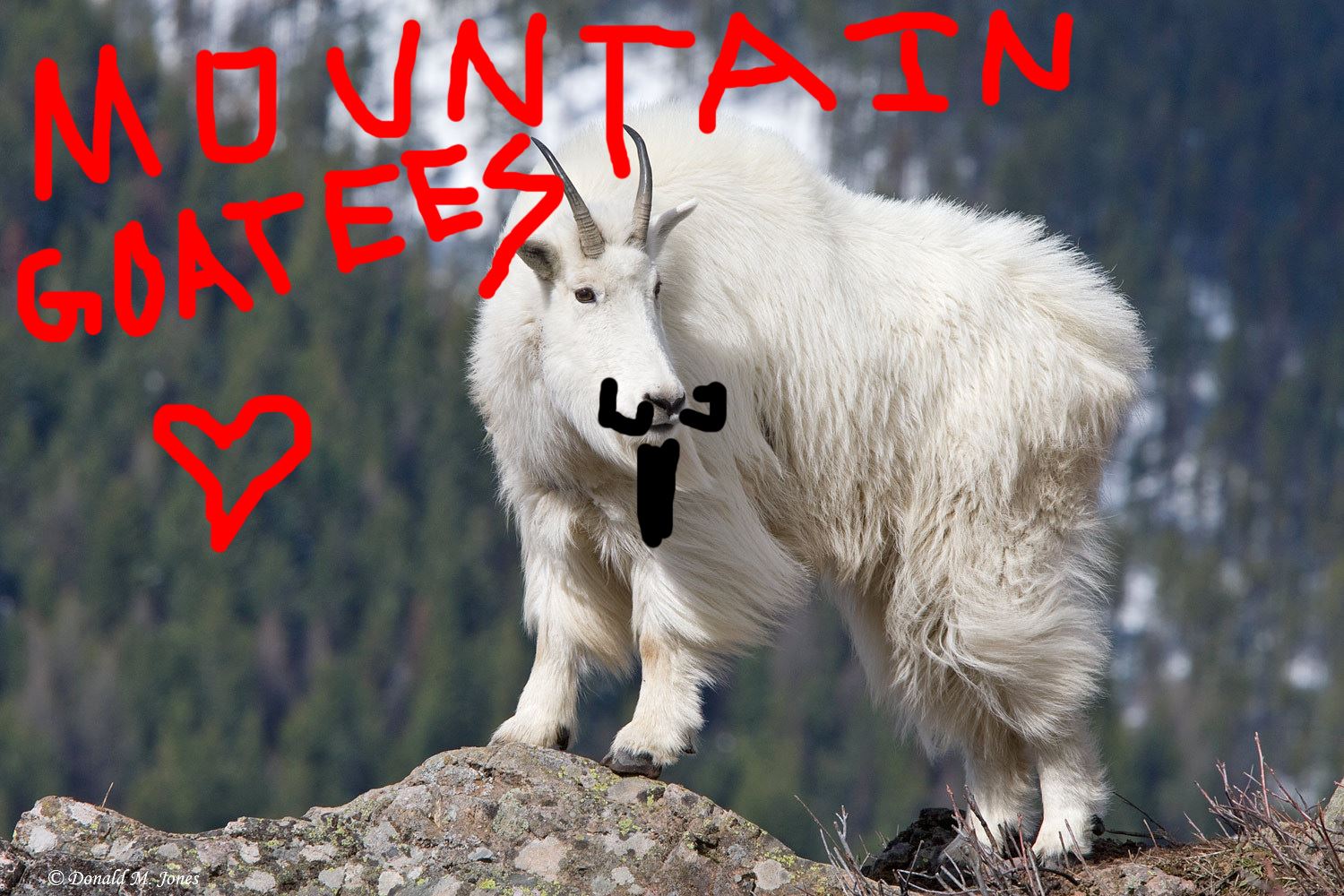 Posted: 2014-10-17 17:27:24
Last modified: 2014-10-24 21:57:37