Welcome to Crested Butte, Colorado: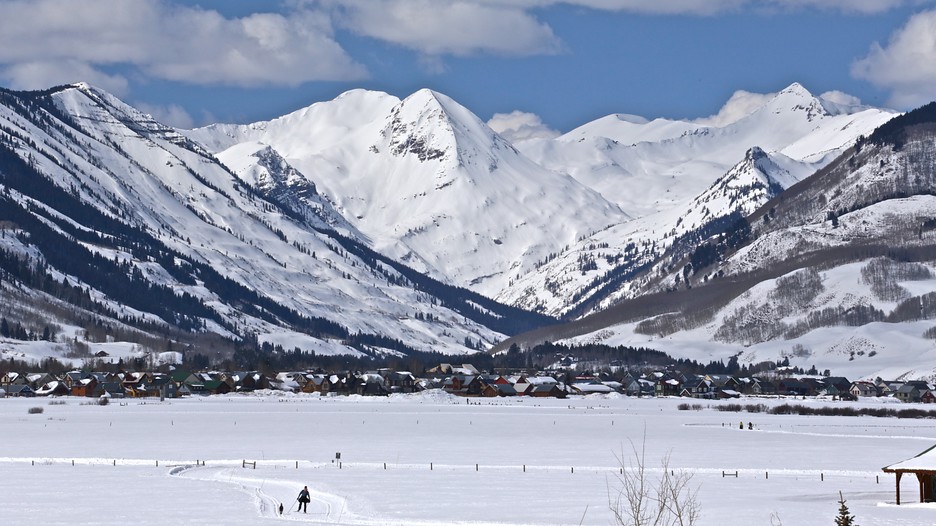 In spring, the snow melt makes some of the best kayaking in the world. It lasts about a month, then it's dry. The runs here are steep and high up, cutting through slate out of the alpine. Access is not easy:
Whitewater begins at a bright and early 11am with day-drinking in nice places:
Scooter jangles:
Bobby boofs: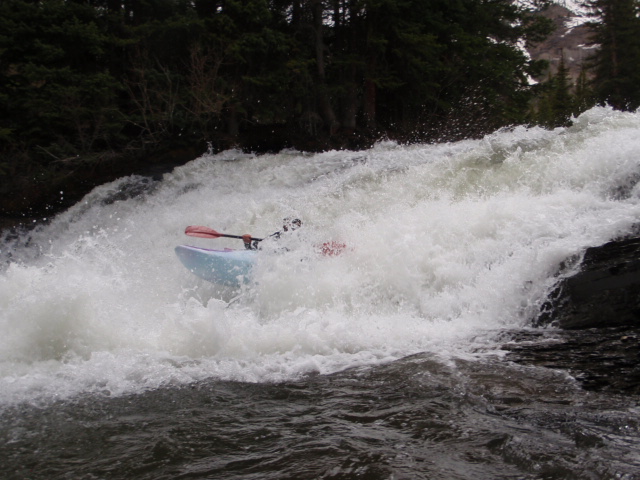 Getting out isn't easy either. To the ridge …
Whitewater ends with more day-drinking in nice places: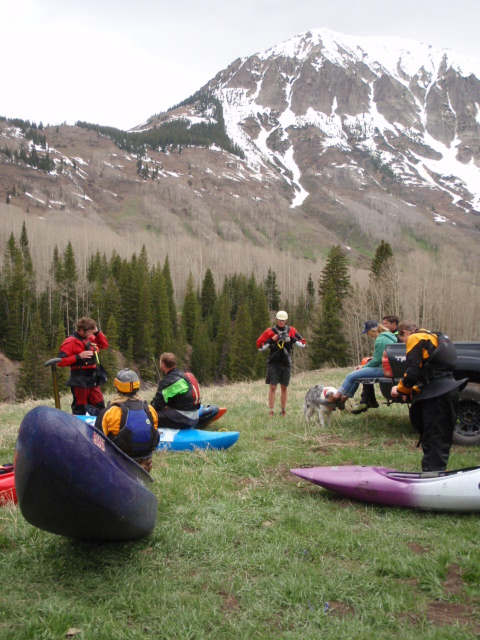 Then more whitewater begins… Off to Daisy creek! Cabell fades: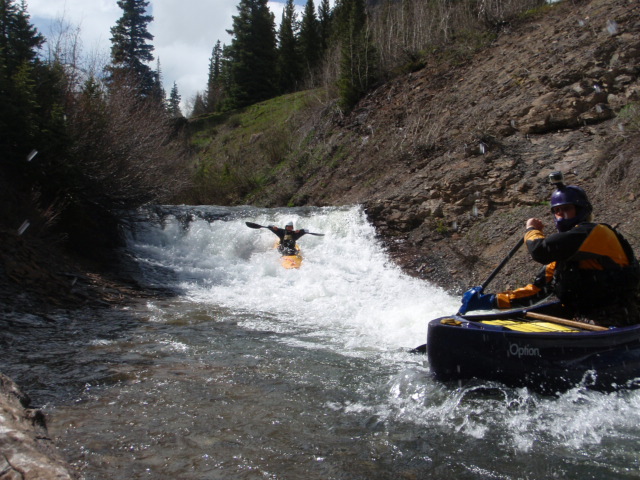 Matt melts: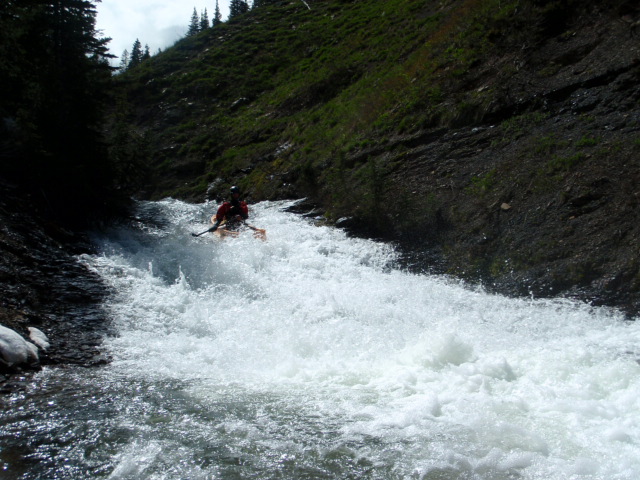 There was a tree in the landing of the main event.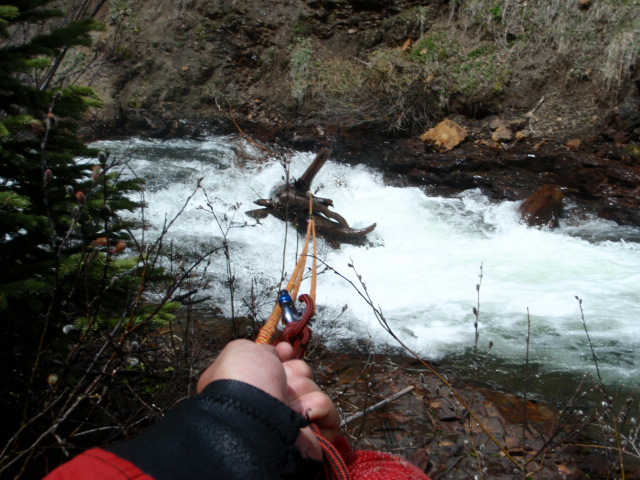 We moved it easily with four people and a three-to-one: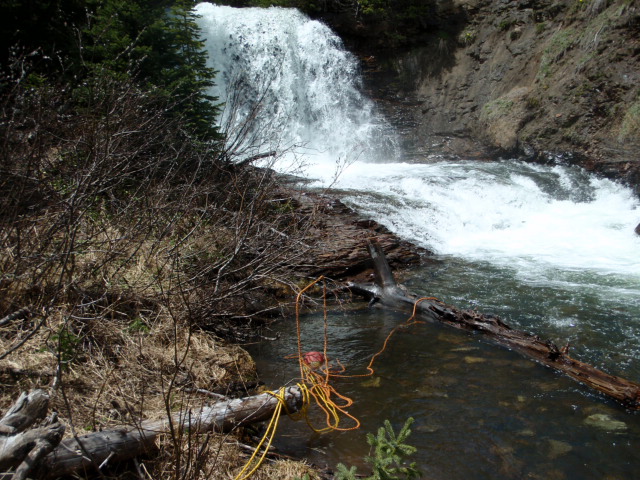 Cleared for take-off. The landing is maybe three feet deep. We wait for more water.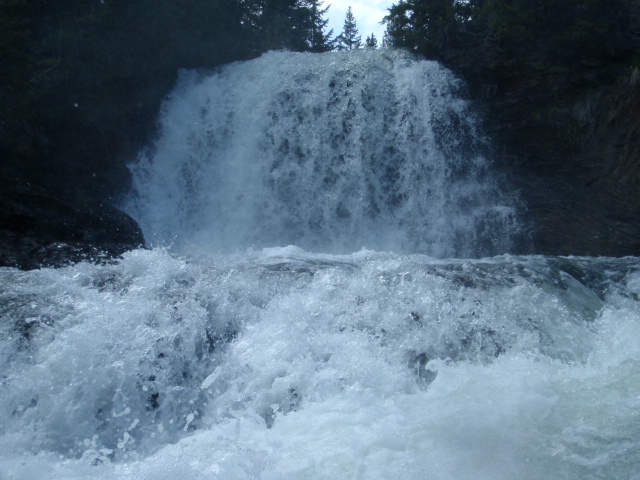 Matt gets bashy: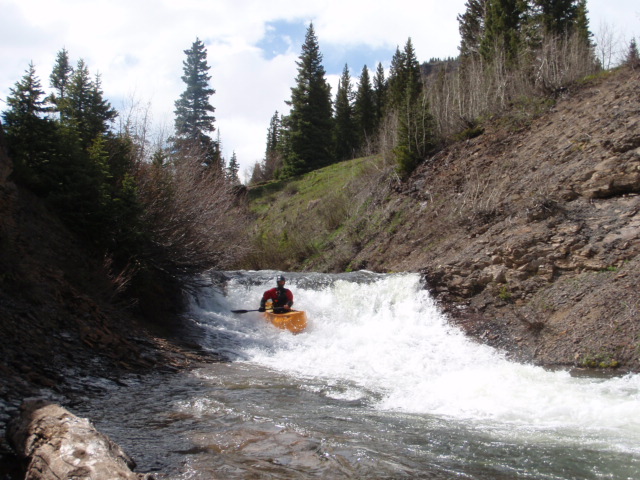 Jangle:
Slate is generally too steep to take photos during. Here's Scooter's first rapid, taken while there is still shore access:
and part two of the rapid– including the death-sieve which you can see on the right, and the death-cave which you can't see in the landing on the left.
Scooter enters this one wearing his serious face: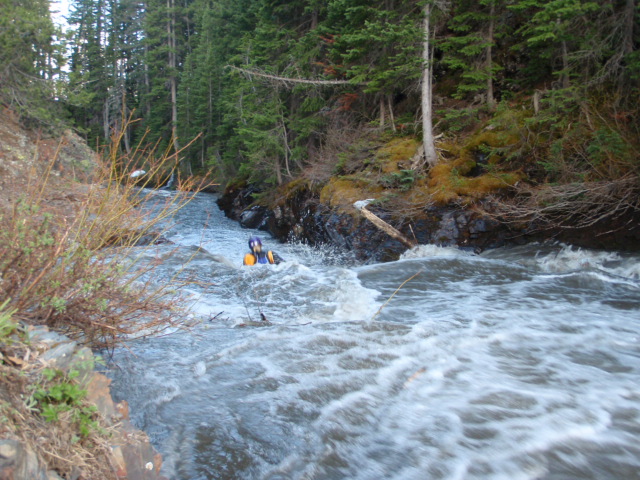 Our boy Cabell entered this one upside down wearing presumably a much more serious face– only aquatic life knows.
Yet he lives to drink through another day:
Lives continue, loosely lived . . .
Oh-Be-Joyful Creek is next on the list. Here are fears to conquer.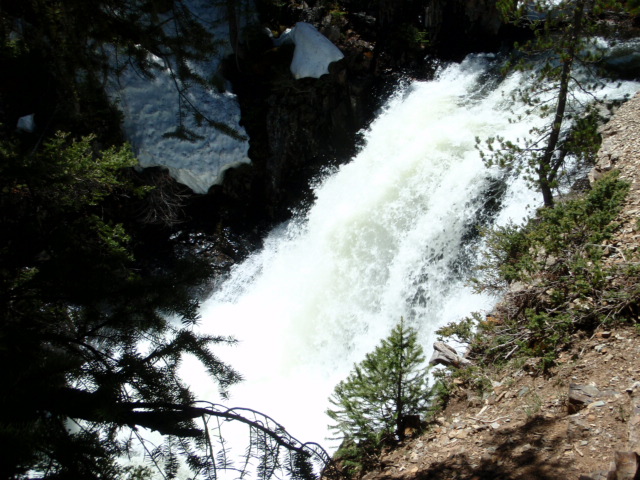 I hope you're pushing yourself this summer!