After Mary and I picked everyone up from UBC we made a beeline for Lynn Regional Headwaters park where the beginning of the trail was, coffee in hand. The weather turned out to be perfect that day for a hike, despite what the forecast had warned previously. It was a great overcast day that wasn't too cold or too warm which suited us all just fine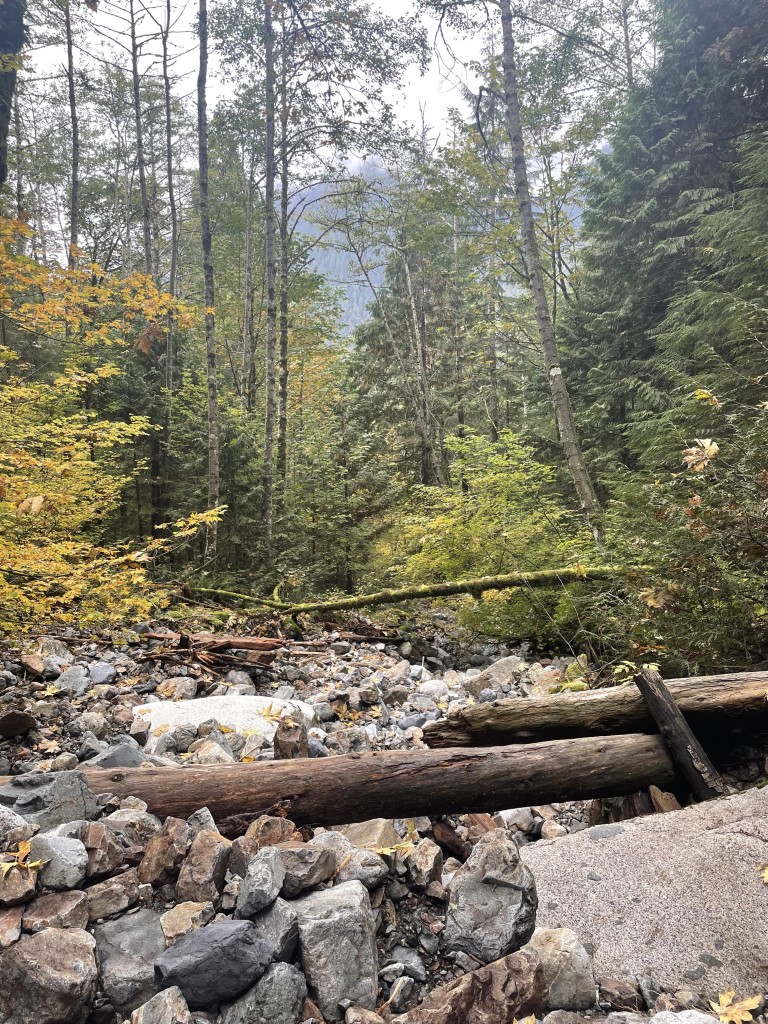 We took the trail to the right on the way up which was fairly level and easy to traverse, dodging a few puddles here and there and chatting each other's ears off.
Allen brought his very fancy camera along and took lots of great photos, and we all had lunch at the falls. On the way back we took the steeper route (decided through popular vote) while Mary dished hot tea about her brother's chaotic relationship. On the way back we encountered the park ranger who looked concerned for us and asked if we needed help. Apparently we looked like we could use it. We waved him on, pretending we knew where we were going, and headed up the alternative path and found ourselves jumping over mud puddle after mud puddle.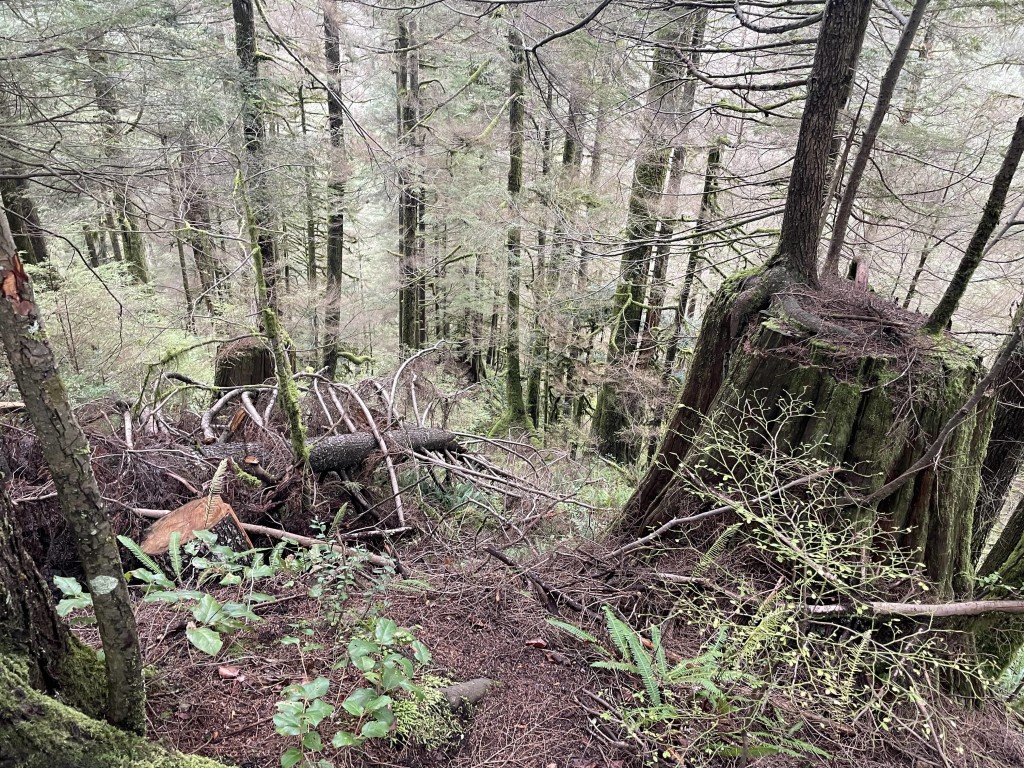 Eventually, after a pretty steep climb, we made it back to the parking lot in short order, remarking that online's 6 hour estimate for the hike seemed pretty ridiculous since we did it in about 3. Poor Nirupama's runners were pretty soaked from the trip back, but she seemed pretty happy with the hike overall. It was great meeting you all in the great outdoors.